Manufactures 200 million matches every day

We have over 175 brands worldwide

World-leading manufacturer of matches
Our employees
Johannes – Operator
Johannes has been working at Swedish Match since 2012 and his job is to prepare the chemical mixture for the heads and to operate the machines on production line 7 in the factory.
"Every morning, I prepare the chemical mixture and check whether it has the right weight, density and viscosity (thickness). Then I go out and check all of the production lines to make sure the mixture has been topped up and that it meets our quality requirements."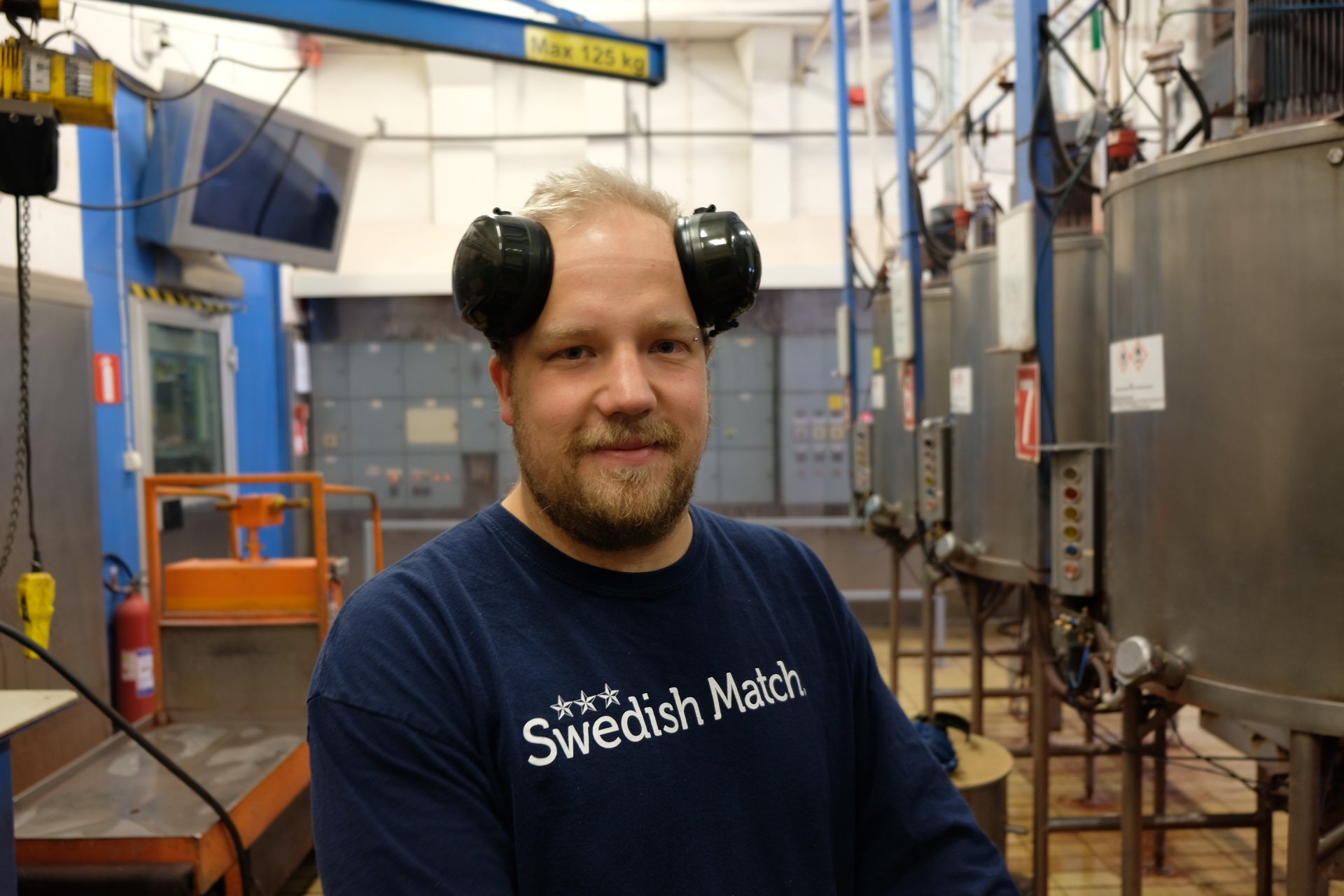 May – Printing and labels
May has been working at Swedish Match for more than 30 year and now works with the printing material for the labels.
"I started working at Swedish Match in 1981. Back then, I was operating the machines that turned all of the sheets into matchboxes. Most of the work was manual then and four people were always needed to operate a machine. In 1999, I started working in the office with the labels and the creation of various printing materials."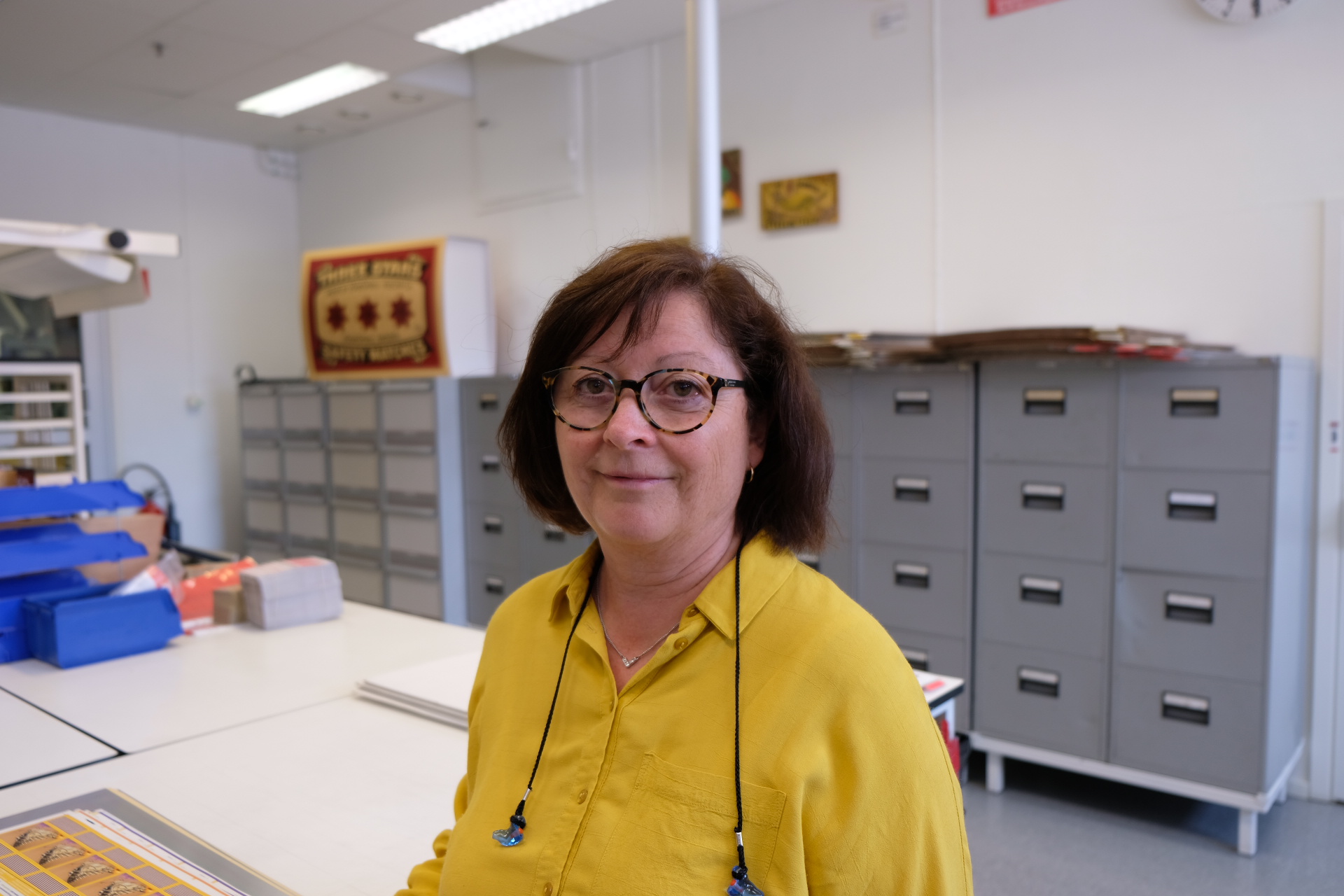 Jonas – Head of Production
Jonas is Head of Production and has been working for Swedish Match Industries for 18 years.
"I was employed as a quality engineer, then I became Quality and Environmental Manager, and now I'm Head of Production for both factories (Tidaholm and Vetlanda). In my roles, I've worked a great deal with various change and improvement projects in relation to quality and environmental management, as well as production."
When asked what he likes best about Swedish Match Industries, Jonas replies: "My colleagues and the huge breadth of our combined knowledge! The short decision paths, and the forward-thinking and nothing-is-impossible spirit. I also think we have an awesome product – it has a positive legacy in terms of environmental performance."
Thomas – Logistics
Head of logistics at the Tidaholm factory. Thomas has been working at Swedish Match Industries for almost 30 years.
"I began as a technician, and then became a production supervisor. After that, I worked as a production engineer for many years before moving on to logistics and customer service where I have mainly worked with processing and orders from Europe, Australia, Israel and the US. I am now semi-retired and only work 60%. What I like best about Swedish Match Industries is my colleagues."